When it comes to choosing an air purifier, filter efficiency is an important consideration. However, blindly pursuing filter efficiency may lead to overlooking other aspects, which can affect the overall purification effectiveness. To have a proper understanding of this issue, it is essential to comprehensively understand the working principles and key points of air purifiers.
Working Principles of Air Purifiers: Air purifiers remove pollutants from the air using filters, with non-woven fabric being the most common filter material. Filters work by physically isolating, adsorbing, and electrostatically capturing particles such as dust, pollen, bacteria, viruses, and other contaminants, thereby improving air quality.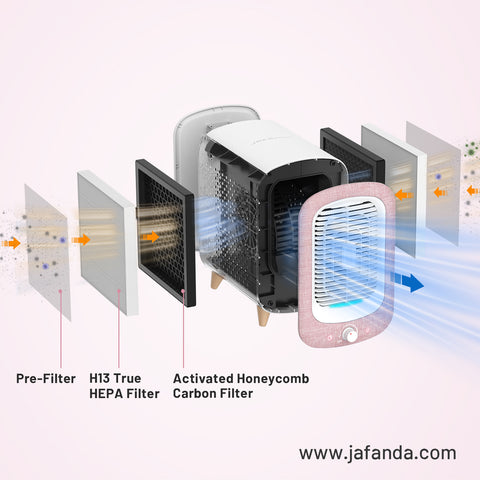 Classification and Concepts of Filter Efficiency Grades: Filter efficiency grades are indicators of filter performance. They classify filters based on their effectiveness in filtering particles of different sizes. Common filter efficiency grades include H11, H12, H13, and H14. For instance, an H11-grade filter has a filtration efficiency of 95% for particles as small as 0.3 micrometers, while an H12-grade filter has a filtration efficiency of 99.5% for the same particle size.
Standards for Filter Efficiency Grades: Filter efficiency grades are assessed based on international standards. The International Organization for Standardization (ISO) has established a set of standards for evaluating filter efficiency in air filters, known as EN 1822-1:2009. According to this standard, filter efficiency grades are categorized as H, U, and UL, with H being the most common and widely used grade.
Relationship between Filter Efficiency and Overall Purification Speed: While filter efficiency grades are essential indicators of filter performance, solely pursuing filter efficiency may not always be the wisest choice. Excessively high filter efficiency can increase air resistance, which in turn affects the airflow circulation speed and reduces the Clean Air Delivery Rate (CADR) of the air purifier. CADR is a measure of the overall purification capacity, representing the volume of clean air delivered per unit of time.
Striking a Balance between Efficiency and CADR: Rational Selection of H13-grade Filters for Household Air Purifiers: To achieve a balance between filter efficiency and overall purification speed, selecting H13-grade filters is also a reasonable choice. H13-grade filters have a filtration efficiency of 99.97%, effectively removing particles and pollutants from the air while maintaining a good CADR. This choice ensures adequate filtration performance, provides relatively fast purification speed, and avoids excessive air resistance, noise, and energy consumption issues.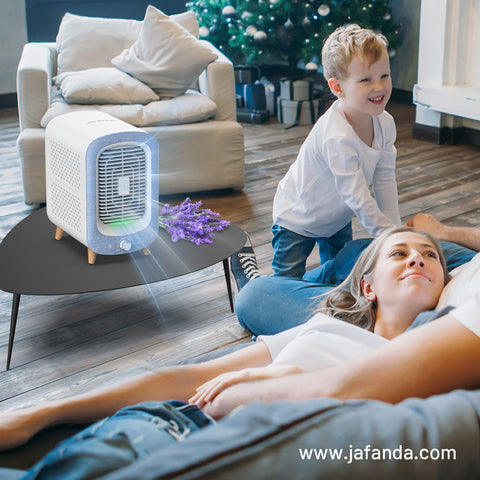 In conclusion, understanding the classification, concepts, and standards of filter efficiency grades is crucial for making the right choice when selecting an air purifier. When purchasing an air purifier, it is important to consider filter efficiency, CADR, air resistance, and noise levels, among other factors, to strike a balance between filter efficiency and overall purification speed. By making the correct choice and utilizing air purifiers appropriately, we can improve indoor air quality and create a healthier and more comfortable living environment.